Server Administration For Linux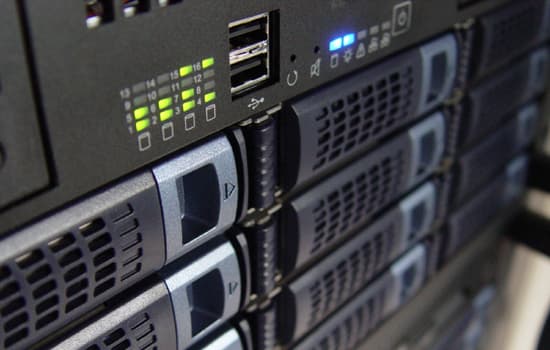 Our US-based engineers have deep Linux knowledge, from the kernel development layer to all popular server stacks.

Security Focused

We're obsessed with providing you with maximum security! Our security protocols keep intruders out and your data safe.
Incredible Server Uptime
We have extensive experience with high-traffic websites and can help keep your services up through extreme bursts of traffic. We are web hosting experts!
Development & Data Support
Most of our Linux system administration engineers are also developers, providing us with superior diagnostic skills. With deep knowledge of programming languages, development services and data structures, we can quickly pinpoint issues and suggest and implement deep optimizations.
Automation and Monitoring For Your Linux Server Administration
There's no need to re-invent the wheel. Our Linux server administration engineers can use automatic scripts and monitoring systems to take corrective, healing action while you sleep or alert us (and you) for critical events.
Engagement Tailored To Your Needs
We can bill by the hour (in 15-minute increments) for infrequent or project-based server administration.

Retainer Package Billing: For ongoing maintenance, we can craft a maintenance plan to save you money and fit your budget, as well as provide emergency support.
Linux Server Administration Technologies
We can support any open-source and many closed-source technologies, but here are our most common services administered:
Language Runtimes like PHP, Python, Perl, Ruby, and Rust
Web servers like Apache and Nginx
Proxy servers like Pound and Varnish
Database servers like MySQL, MariaDB, and MongoDB
In-memory caching systems like Memcached and Redis
Remote access with SSH, SFTP, FTP
File sharing with NFS, SSHFS, Samba, etc.
Cronjobs, Workers, and Internal APIs
Mail servers, including Postfix and Exim
Anti-SPAM Technologies like SpamAssassin
IMAP/POP3 servers like Dovecot
Webmail systems like Horde Webmail, Roundcube, and Squirrelmail
DNS servers including BIND DNS, SPF, and DomainKeys (DKIM)
Automation and Monitoring (Monit, Munin, etc.)
Full disk encryption and containers like LUKS
PGP
We Accept Cards, PayPal & Most Digital Crypto-Currency
We accept all forms of credit, debit, pre-paid and gift cards. We also convenitently accept most forms of digital crypto-currency such as Bitcon, Ethereum, Dash and more.
We Accept Checks & Purchase Orders
Personal checks, company checks and purchase orders are gladly accepted. Purchase orders and NET term arrangements are subject to approval. Cash may be sent securely to our physical address.