Debian Consulting & Development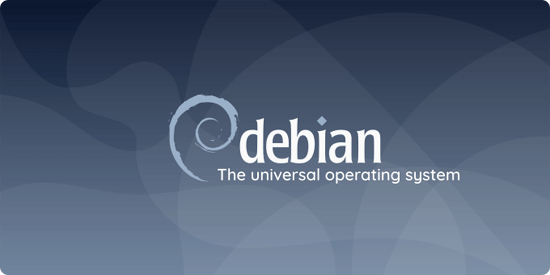 Our USA based senior system engineers specialize in Debian development services, packaging, and management. We offer affordable and flexible Debian consulting around the clock 24/7/365.
Comprehensive Debian Knowledge
Our engineers are all based in the USA. They have decades of experience with developing, packaging, web hosting, and managing Debian GNU/Linux systems. You can count on our knowledgeable senior engineers to be here for you around the clock.
Extended Release Cycles
We can provide recent versions of most open-source software for your older Debian release and help you extend support well beyond EOL.
Superior Debian Consulting & Development Support
We've worked on Linux kernel modules, low-level assembly and C/C++ applications, written custom Apache modules, and even desktop software.

Every customer is unique, so there is no typical engagement. But here are a few tasks we commonly perform for our Debian consulting customers:
Expert server administration of Debian servers and/or desktops
Migration of Debian servers
Customization of Debian systems
Create customized Debian ISO installation or live system images
Create Debian virtualization, chroot, and user isolation strategies
QEMU / libvirt setup, configuration, and management
Compiling software for release on Debian systems
Packaging software for current or previous Debian releases
Building AppImage packages
Complex networking and firewall configurations
Data recovery and crash analysis services
We don't only offer consulting for Debian! We also offer consultation with AWS, Devops, and Blockchain.
Engagement Tailored To Your Needs
We can bill by the hour (in 15-minute increments) for infrequent or project-based debian consulting.

Retainer Package Billing: For ongoing maintenance, we can craft a maintenance plan to save you money and fit your budget, as well as provide emergency support.